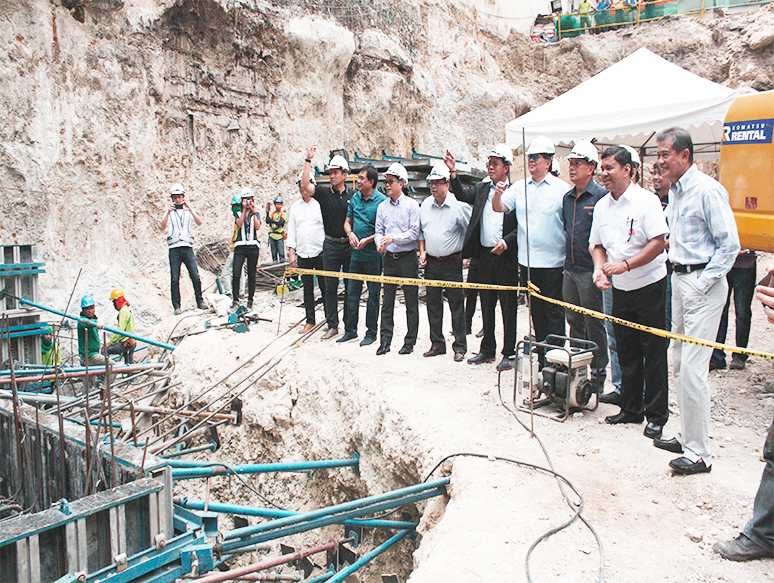 110 Benavidez First Concrete Pouring
Keyland Corporation commemorates another milestone on March 12, 2018 (Monday) as 110 Benavidez kickstarts construction with the First Concrete Pouring Ceremony. This significant event will form the foundation of the 31-storey structure.
110 Benavidez is expected to be finished and fully operational by Q4 2022.
Preparation for the first concrete pouring of 110 Benavidez.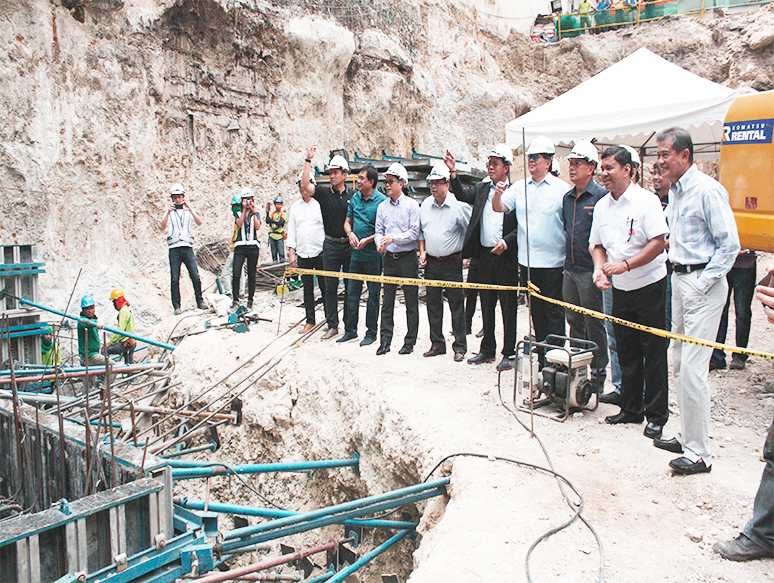 Key executives toss coins into the foundation for good fortune.
First concrete pouring of 110 Benavidez.